Welcome Spring! Welcome Daylight Savings Time! It is so nice to have these longer, warmer, sunnier days.
At our last meeting, we discussed Zoom vs in-person meetings and came to a group consensus to return to meeting in-person for those of us who felt comfortable and to accommodate those of us who didn't by providing Zoom access to our live meeting. Since then, a few glitches in planning and scheduling have come up on the administrative side, the outcome being that our April 6th and May 4th meetings will be only via Zoom.
As a follow-up to her fabulous presentation at our March meeting, Speech Language Pathologist and Speech Therapist, Jill Fitzgerald, sent answers to the questions I emailed her that we raised in our group discussion after she'd left. (A summary of her full presentation to follow in a separate post.)
Is water the only liquid you can drink to hydrate yourself? It's the most important nutrient, but not the only way to hydrate.
If not, what liquids count toward hydration? Drinks that have high water content, such as fat-free milk. I would also recommend flavoring your water by infusing fruits if you prefer a taste. Sparkling water is also a great option. Hydrating foods include cantaloupe, strawberries, watermelon, cabbage, celery, spinach, and cooked squash.
How much are we supposed to drink each day to be properly hydrated? This varies from person to person; consult your medical doctor for exact amounts. Drinking too much can cause an issue too. Generally, women need about 11.5 cups of fluid per day, but remember fluids consumed via food help too.
How do we know (on a daily basis) if we are hydrated enough? We discussed how urine color is not indicative as meds change its color. This is a tough one! Usually urine is the best indicator as is dry mouth, but medications can change that too. I don't have a good answer for this one. I would suggest keeping a "water log" of how much you drink per day to gauge your body's responses. For example, do you have dry skin that goes away, swelling that goes down, headaches that lessen in intensity or frequency, or eyes that feel less dry?
There were some questions that came up regarding walkers. One of our members really likes her Nitro DLX walker, pictured below, which she purchased through Lowes online. It may also be available to purchase through other sites.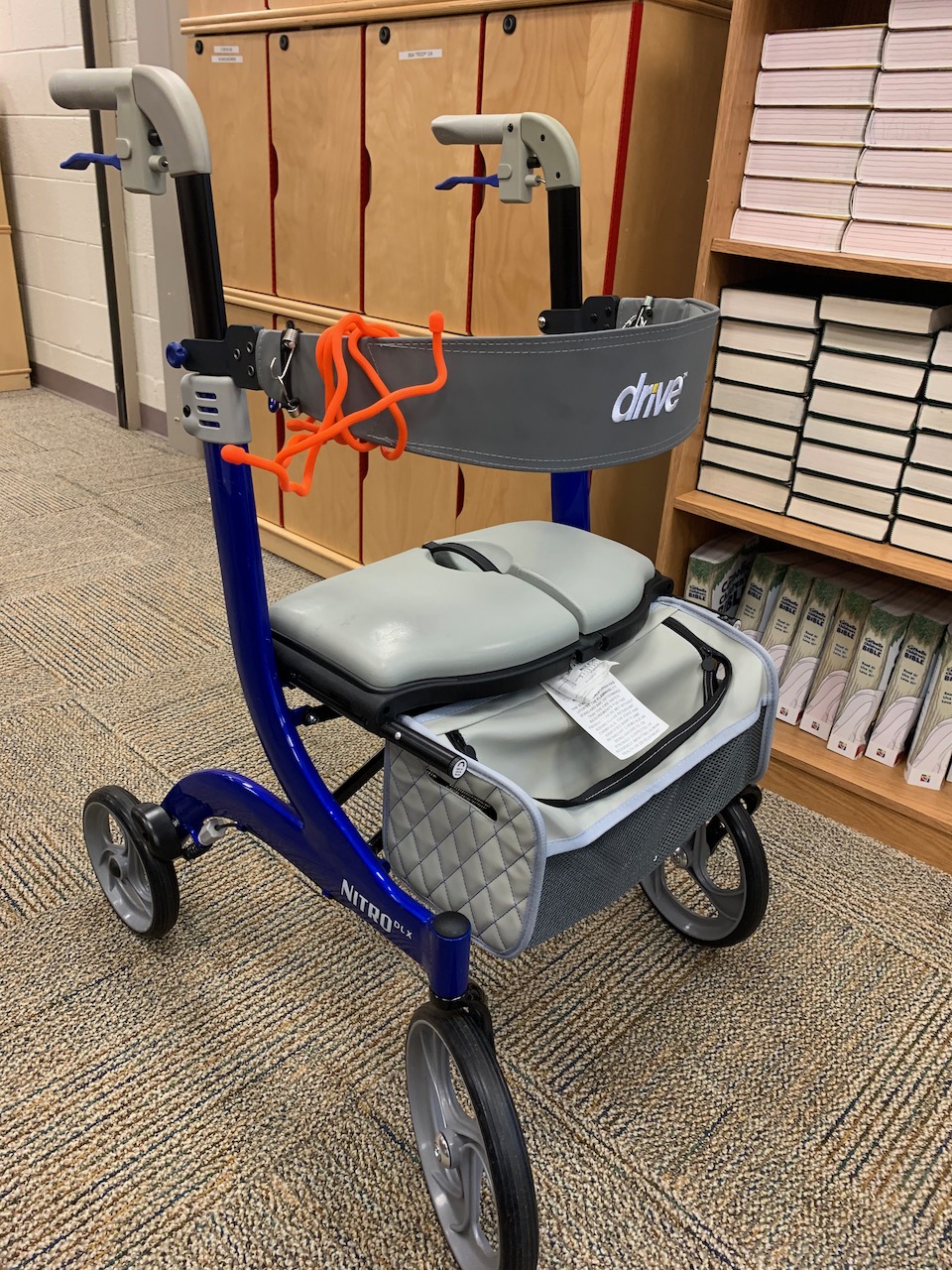 I was also sent the information below about The World Parkinson Coalition. Although the March 8th webinar date has passed, more information about the group can be found by visiting www.womensparkinsonsproject.com or on social media.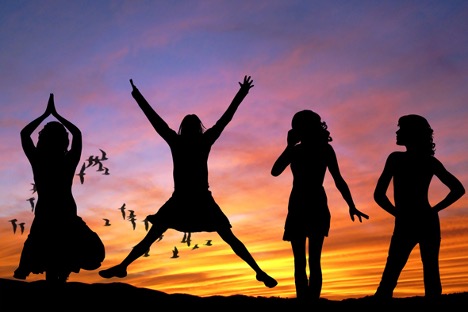 We Are Women and We Have Parkinson's Disease
by Richelle Flanagan, Sree Sripathy and Kat Hill, RN
Forty percent of people living with Parkinson's disease worldwide are women. That is no small number. That means in any game of football (or soccer in America) almost half the team on the field would be women with Parkinson's. This is not an insignificant ratio. One would think that number would be enough to warrant specific treatment addressing women's needs, yet it is not the case.